Hello Geeks, and welcome back to your fortress of cool-itude (if you didn't get the reference, click this Fortress of Solitude ) !!
Most of us have not still gotten over the disappointment from the final season of beloved HBO show Game of Thrones. But The Witcher proves to be at least a diversion if not an consolation.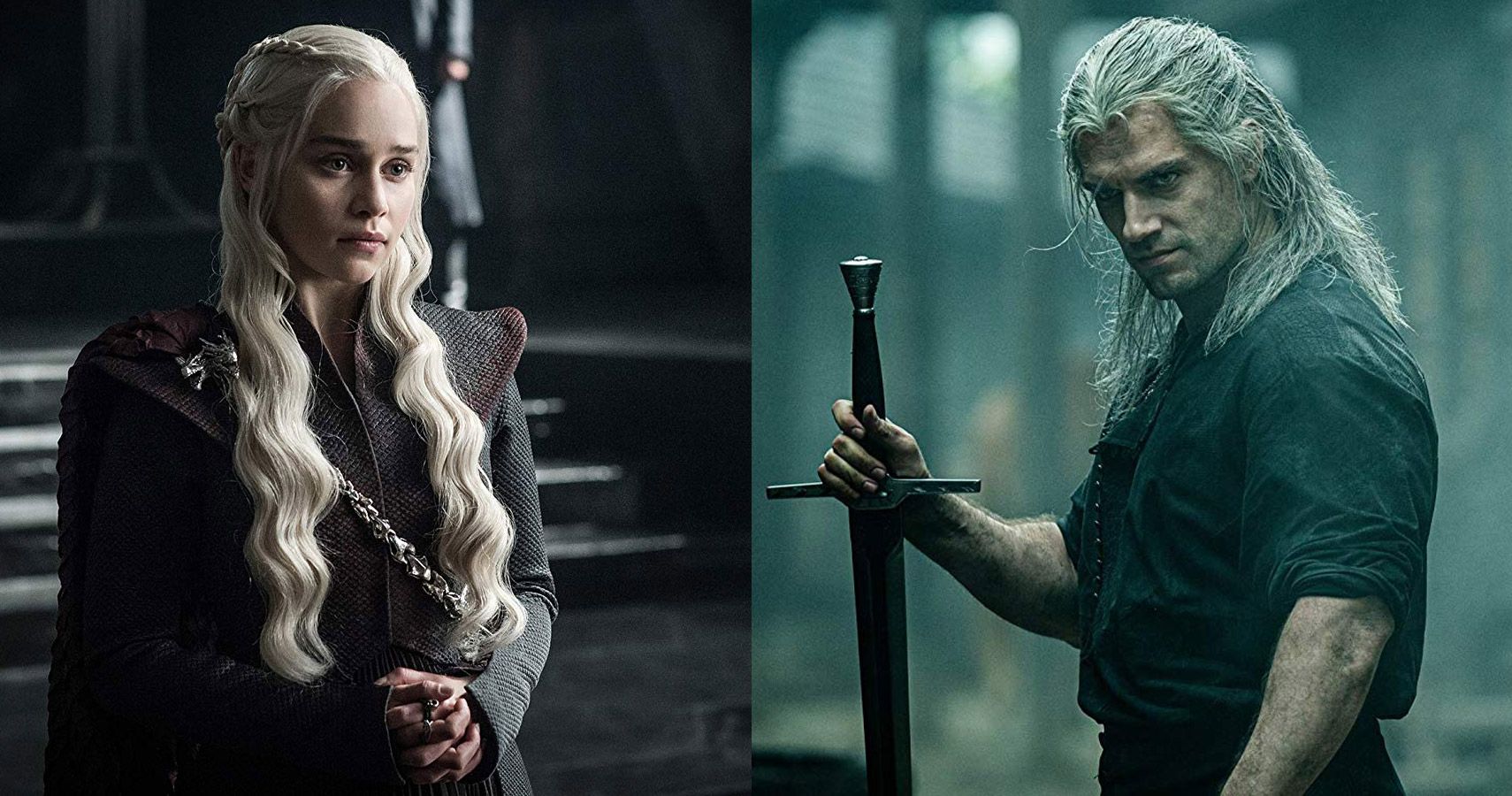 The Witcher is based on the popular video game franchise of the same name. Which in turn is based on not so popular book series from the Polish writer Andrzej Sapkowski. The story revolves around Geralt of Rivia (Henry Cavill), who's from the genetically mutated race of monster hunters known as Witchers. Geralt seeks to find his destiny by finding a young princess Cirilla (Freya Allan) whom he is bound to protect by the Law of Surprise.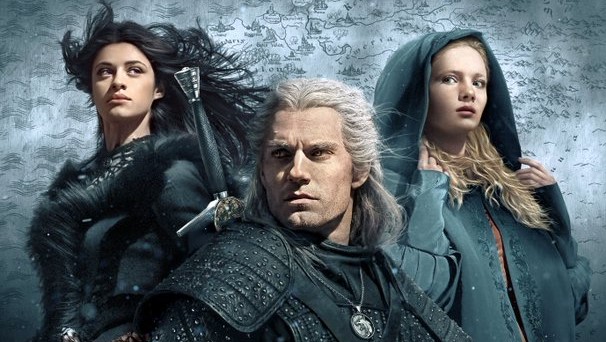 In the process of looking for Cirilla, Geralt (Cavill) meets a powerful sorceress, Yennefer of Vengerberg (Anya Chalotra). The two share a love hate relationship through the series.
The Witcher is one of the best adaptation of a video game and book series. It takes you on a fun ride of magic, beasts, violence, sex and mystery. But the true highlight of The Witcher is Henry Cavill as Geralt of Rivia. While many people have expressed their disappointment over his portrayal of the Man of Steel (Superman) in the DCEU. But Cavill as Geralt is definitely an ideal casting choice.
So, have you watched The Witcher yet? What are your views, please share with us in comments section. And, if you haven't watched it yet, we highly recommend it !!
Please follow and like us: